Source – nationalpost.com
"…New Brunswick's most populous city, Moncton, is the third choice after scoring 19 points. Moncton is ninth in BMO's labour performance report, up by 16 spots from last year. It is also the 10th most affordable city in Canada, according to Zoocasa"
Here are the 5 best Canadian cities for housing affordability and job growth
These destinations will give you the best of both worlds
Dina Al-Shibeeb, Jun 11, 2022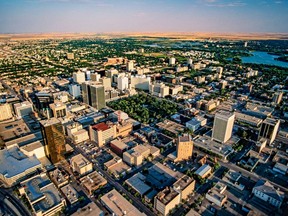 Housing affordability has long been a thorny issue for many Canadians. This is why some left the country's biggest and most expensive cities in 2021 to move to the outskirts of urban hubs, hoping to get cheaper homes as the work-from-home revolution took off.
However, these large urban hubs — like Vancouver, Toronto, and Montreal — are the ones offering the most lucrative jobs and career options.
So is there any compromise between affordable housing markets and strong job markets?
Fortunately, the answer is yes.
But before revealing these cities, let's take you through how we chose them.
We used data from BMO's latest Regional Labour Market Report Card, for the first quarter of 2022. We also consulted real estate site, Zoocasa, for their list of the most affordable cities, based on the March 2022 data.
We compared the two lists to see if there was any overlap. Then we combined the cities' rankings on both lists. The cities with the lowest numbers are the ones with the best mix of affordable housing and job opportunities.
1. Regina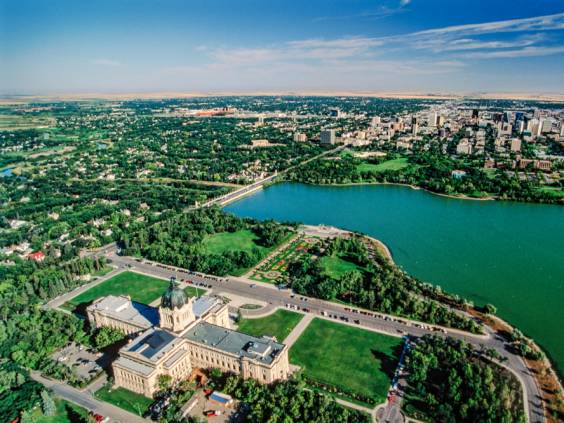 Saskatchewan capital's wins with a score of six points, making it our No. 1 choice.
Regina ranks as the most affordable metro area in all Canada, with an average home price of $266,800, according to Zoocasa. Home prices in Regina have increased only about 1.6 per cent this year, as of March 2022.
Regina also ranked fifth in BMO's labour market assessment, moving up eight spots from a year earlier.
2. Saskatoon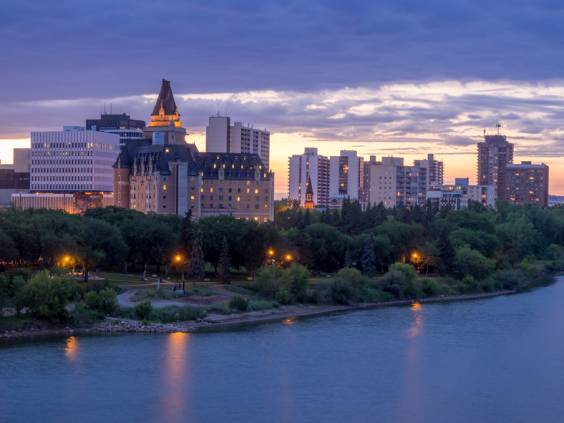 Another city from Saskatchewan made the list after winning 12 points.
Saskatchewan's largest city ranked first in BMO's labour market report card, moving up 13 spots from a year earlier. Saskatoon is also the 11th cheapest city in Canada, with an average house price of $334,600, up by only 3.4 per cent in the last year.
3. Moncton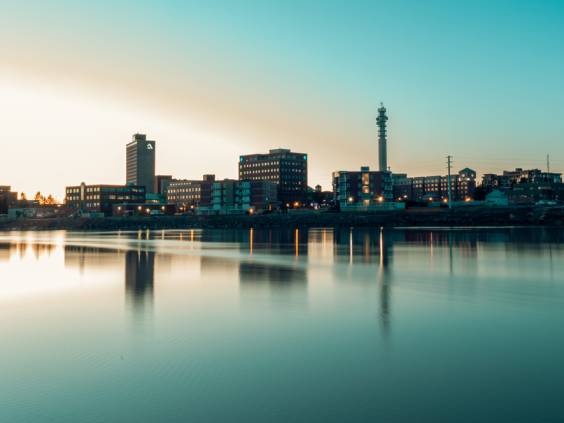 New Brunswick's most populous city, Moncton, is the third choice after scoring 19 points.
Moncton is ninth in BMO's labour performance report, up by 16 spots from last year. It is also the 10th most affordable city in Canada, according to Zoocasa, with average home prices of about $333,200. However, home prices were up by a whopping 36.6 per cent in the past 12 months.
4. Winnipeg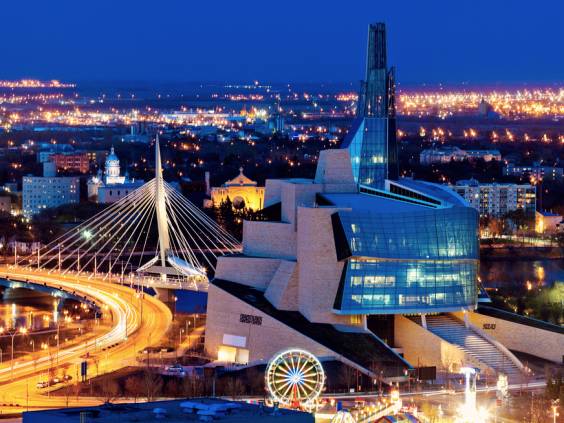 Manitoba's capital wins fourth place, with 23 points.
Winnipeg ranks 10th in BMO's labour performance report and is the 13th most affordable city, with an average price of $345,500. The average home price has increased 13.6 per cent in the past 12 months.
5. Edmonton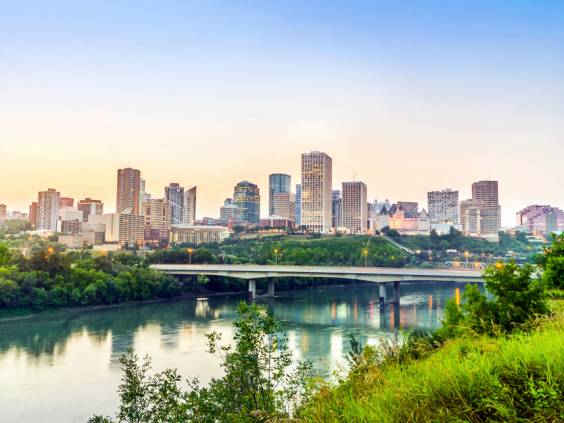 Yet another capital wins here. Alberta's capital is fifth with 26 points.
Edmonton is the 14th most affordable city. Homes are around $363,900, with an increase of 9.3 per cent in the past year.
Edmonton also ranked 12th in BMO's labour market report after moving up 11 spots.
Check out the full rankings of Canada's most affordable cities, and best job markets, below:
Most affordable places:
Regina — $266,800 — 1.6 (per cent change vs. in the last year)
Saint John — $273,800 – 29.1
Fredericton – $281,900 – 30.8
Saskatchewan – $291,200 – 3.1
St. John's — $294,400 – 9.2
Sault Ste. Marie – $302,200 – 46.5
New Brunswick — $302,300 – 33.2
Quebec City — $327,700 — 15.8
Newfoundland & Labrador – $332,200 — 12.3
Greater Moncton — $333,200 — 36.6
Saskatoon – $334,600 —-3.4
Prince Edward Island — $338,700 — 26.3
Winnipeg — $345,500 — 13.6
Edmonton — $363,900 — 9.3
Nova Scotia — $397,900 — 37.3
North Bay — $450,200 — 42.8
Halifax-Dartmouth — $499,000 — 36.9
Calgary — $502,800 — 17.2
Bancroft and Area — $532,300 – 40